You can enjoy a
massive 50% savings


if you order Peak BioBoost today!

Peak BioBoost has a suggested retail price of $49.95 (which is an absolute steal in its own right).

And since I've been in your shoes…

My guess is that you'd be willing to pay almost anything if you could enjoy a perfect daily poop.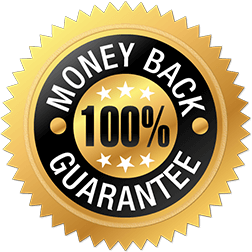 The good news is you're not going to pay even half that much.
In fact…
What if you had the chance to experience a smooth, perfect, satisfying poop without pushing, straining, or grunting…
GUARANTEED for a full year to work or your money back...
For as little as 80 cents per day?
You can EASILY find 80 cents in your couch cushion… one of your drawers… or in the center console of your car.
And that's all it takes to enjoy perfect poops on a daily basis.
Well that's exactly what I'm offering right now because you can now enjoy Peak BioBoost at our biggest-ever discounts.
You'll see your options below and how you can choose a 1-month, 3-month, or 6-month supply...
But the 6-month supply is my absolute best deal because you pay once and you're stocked up for the next
6 months.
It gives you...
The BIGGEST discount - which saves you $150 instantly...
FREE U.S. shipping on all 6 containers (a $9.95 value)...
The BEST results possible because you can consistently take the right amount each day without worrying about saving the last scoop…
Protection from future price increases since you'll be stocking up now and getting our best discount…
Protection from future "out of stocks" since you'll have enough to last any production cycle...
On top of that...
You're Protected By Our

1-Year 100% Money-Back Guarantee!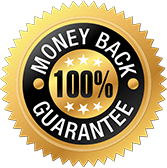 I want to make sure you're happy and confident with your order today…
Even if you're just interested in giving Peak BioBoost a try for the next 30-days...
And especially if you're paying once and ordering a 3 or 6-month quantity.
Which is why I'm willing to do something a little crazy to make your investment absolutely risk-free.
The truth is you'll see a fast, noticeable difference with Peak BioBoost in just days...
You'll begin pooping daily and with more predictability…
Each poop will come out faster, smoother and actually be a pleasurable experience
for once…
You'll feel less bloated, and your stomach will shrink as you release up to 5-20 pounds of "stuck poop"...
You fully empty your bowels every time you poop...
You'll feel lighter and more energetic...
If you're like me...
Knowing you can trust your digestive system to work properly will be life-changing.
But I understand you might be skeptical since you've never tried it for yourself before.
So I'm willing to give you an entire YEAR to decide if Peak BioBoost is right for you.
Simply put...
You're either thrilled with your results or you don't pay a single cent.
Easy enough, right?
If that sounds like a fair and reasonable deal to you...
Click the "Add To Cart" button on the option below that you want the most, and you'll be taken to our 256-bit, secure online ordering form.
On the order form you can review your order and enter your personal details so we know where to ship
your order.
We've also taken extra precautions to protect your information by making this page as secure as ordering from any major online retailer such as Amazon.
This means you can place your order and feel safe knowing your product will arrive on time…
And you can feel secure that your information is fully protected and never shared with any third parties.
So go ahead and place your order below by clicking the "Add To Cart" button and let us know which option is best for you.
Remember, you are protected by our 1-year, 100% money-back guarantee, so you might as well stock up and save money now while we have Peak BioBoost in stock.
Family Pack
6 Bottles One-Time Purchase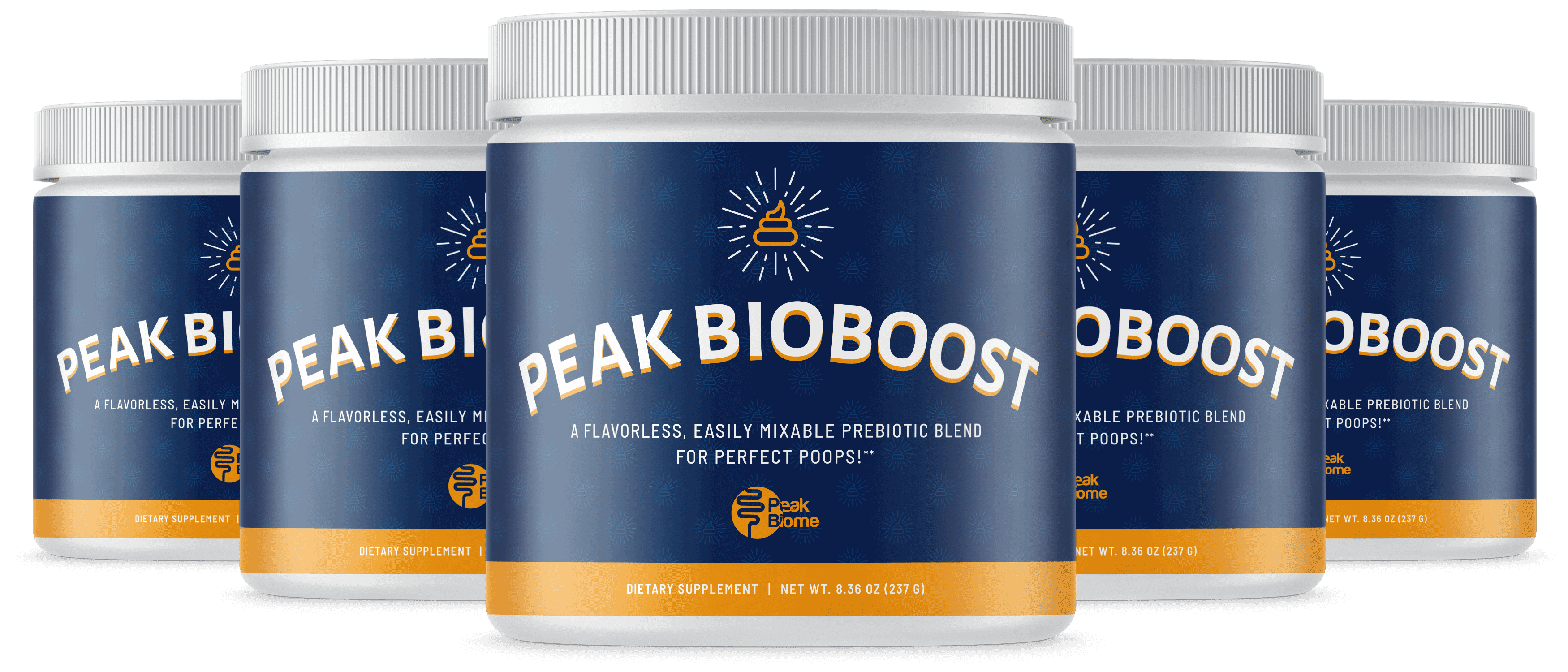 + FREE U.S. S&H
Add to cart
1-year money-back guarantee
Most Popular
3 Bottles One-Time Purchase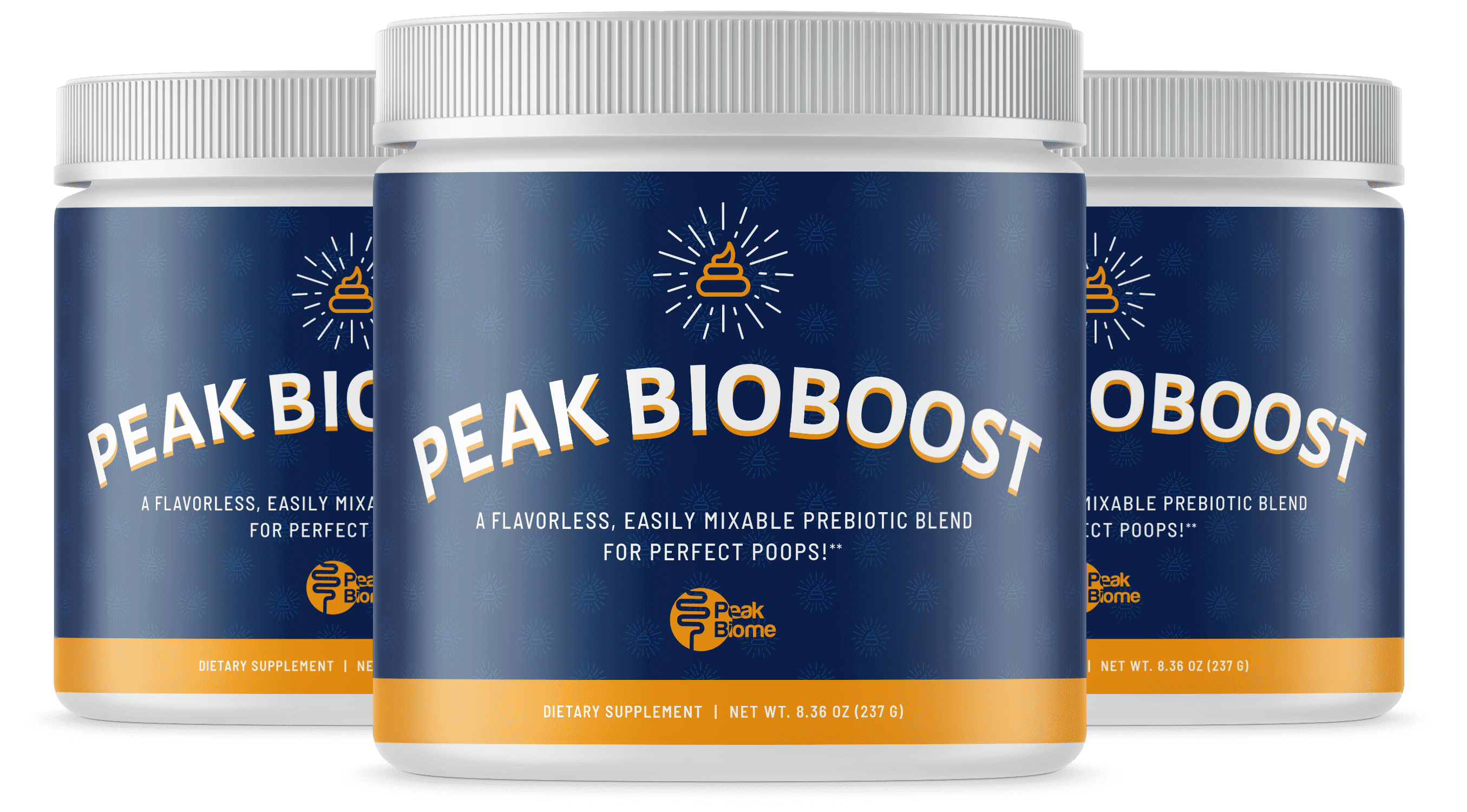 + FREE U.S. S&H
Add to cart
1-year money-back guarantee
Starter Pack
1 Bottle Subscribe & Save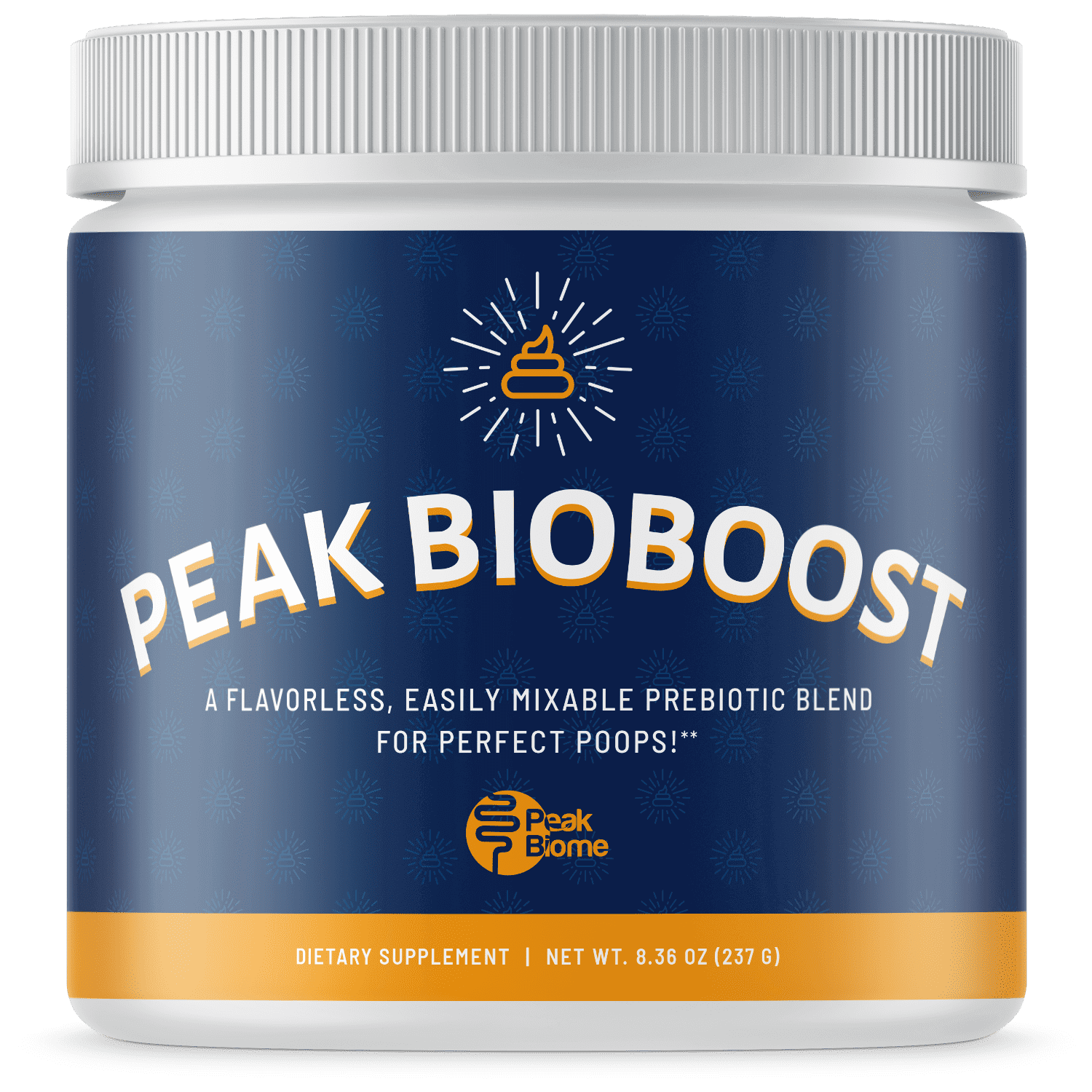 $34.95
+ FREE U.S. S&H
Add to cart
1-year money-back guarantee
Prefer to order via phone?
Call (877) 977-7774 and press 1 for sales.
Oh and I almost forgot…
On top of everything we've already discussed...
I'd like to give you FREE bonuses when you order today as well!