I Want To Give You A
50% Discount


PLUS a

FREE Health Consultation


When You Order Today...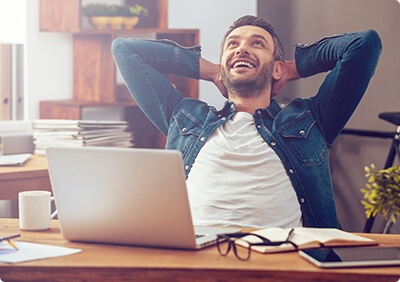 Peak BioBoost is a godsend for anyone sick and tired of suffering with a sluggish digestive system…
Who simply wants to enjoy perfect, daily poops without harsh laxatives, embarrassing doctor visits or spending money on solutions that flat out don't work.
In fact, Peak BioBoost is so powerful and effective that word is spreading like wildfire.
We've already transformed the lives of over 100,000 people around the world...
And we've discovered something FASCINATING in that time.
You see, we've discovered that our most loyal, smartest customers aren't just using it for a month and then stopping...
They're using it as part of their new daily lifestyle and transforming not only their bowel movements, but their entire health! Because the fact is that the longer you use Peak BioBoost…
The more consistent and enjoyable your bowel movements become as you begin pooping on a
daily basis…
The more toxins your body can flush out of your digestive tract…
The more energy you'll enjoy as your body begins to digest food fully and absorb more energy-rich nutrients…
The lighter you'll feel as you fully eliminate "stuck poop"...
And the flatter your belly will appear as your annoying bloating subsides...
To us, we don't just want to help you poop better…
We want to help give you a second shot at youth.
That means taking Peak BioBoost long enough that it begins to transform not just your digestion but your body as a whole…
And it also means…
We're Giving You A
$500 Consultation With Our
In-House Health Expert...

I know this sounds a little crazy.

After all, what kind of crazy company gives their customers a free $500 consultation just for investing in their supplement?

Well, I do :)

Because I want to transform your life.

That's why I hired Jon Mitchell, an Advanced Functional Medicine Practitioner.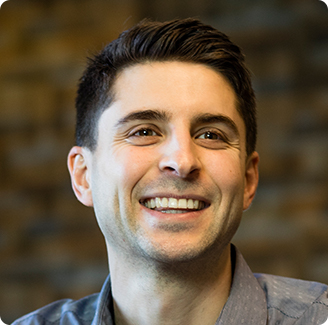 Back in 2020, I hired him as my personal health consultant and paid $12,000 for the privilege of doing so.

It was a LOT of money, but it was money well spent.

Why?

Well, along with constipation that Peak BioBoost resolved for me, I've also suffered from heartburn for most of my life and was on Prilosec for 17 years.

I tried EVERYTHING… and I mean EVERYTHING… to try and resolve the issue on my own. But nothing worked.

But Jon got me completely off Prilosec within just 4 months. And while doing that I also lost 10 pounds and have more energy now than I ever have in my life.

And I thought I was already VERY healthy before working with him!
And as crazy as that is, I'm about to tell you something even more crazy...
He's Giving Away 45 Minute Consultations
Absolutely FREE To Those Who Decide To
Invest In Peak BioBoost Today...
During this 45 minute call you'll talk with Jon 1-on-1 so he can get to know your history, your current lifestyle, and your goals. He'll get to know YOU, as a person.

You can ask him ANY question you want to help you overcome your greatest health challenges in the most comfortable, effective, and efficient way possible. This will be a 100% private environment so you can talk about anything you want without worrying about seeing someone you know in the waiting room or hearing you in the room next door.

You'll feel confident that you finally have a clear, specific strategy to help you achieve the results you're after to feel younger and more vibrant on a daily basis…

You'll feel heard and understood by someone who knows more about the human body than literally anybody I've ever met before…

And you'll know that this time, you'll FINALLY be taken care of and get the results you're after...

Now this is something Jon normally charges $500 for.

That is not some fake "suggested retail price".

That is what he ACTUALLY charges every single day.

(Trust me, I personally paid $12,000 to work with him, so I know!)

But since he's partnered with Peak Biome he's decided to open up 25 calls per month to Peak BioBoost customers who decide to try it out today.

And to be clear…
There is
NO

Catch...

We have a company goal of impacting the lives of 100 million people over the next 10 years. In order for us to do that, we need to go beyond just improving people's lives and move into completely TRANSFORMING people's lives.

That's why I'm literally paying Jon out of my own pocket to provide this free service to our customers. I allocate a certain amount of money every month to providing extra value to our customers, and this is one of those ways.

The only "catch" is that I don't know how long we'll be doing it. We may keep doing it forever, or we may stop doing it next month, next week, or later today.

And on top of all that...
What If I Could Guarantee That You Enjoy
Perfect Poops For The Next 6 Months...


For Just 80 Cents?

Well that's exactly what I'm offering right now because you can now enjoy Peak BioBoost at our biggest-ever discounts.

You'll see your options below and how you can choose a 1-month, 3-month, or 6-month supply...

But the 6-month supply is my absolute best deal because you pay once and you're stocked up for the next
6 months.

It gives you...
The BIGGEST discount - which saves you $150 instantly...
FREE U.S. shipping on all 6 containers (a $9.95 value)...
The BEST results possible because you can consistently take the right amount each day without worrying about saving the last scoop…
Protection from future price increases since you'll be stocking up now and getting our best discount…
Protection from future "out of stocks" since you'll have enough to last any production cycle...
On top of that...
You Risk NOTHING Due To Our

1-Year 100% Money-Back Guarantee!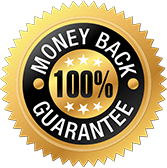 I want to make sure you're happy and confident with your order today.
I understand you've probably tried a million things in the past that haven't worked for you...
I understand you might be a little skeptical trying out a new company that you've never purchased from before...
And I understand that ALL you want is real, tangible results so you can enjoy perfect poops daily.
Trust me, I get it!
But I've seen the 100,000+ customers we have and I know beyond a shadow of a doubt that Peak BioBoost is a breakthrough in digestive health.
That's why I'm confident enough to offer you a 1-year, 100% money-back guarantee.
You either get the results you're looking for, or you don't pay.
It's really as simple as that!
If that sounds like a fair and reasonable deal to you...
Click the "Add To Cart" button on the option below that you want the most, and you'll be taken to our 256-bit, secure online ordering form.
On the order form you can review your order and enter your personal details so we know where to ship
your order.
We've also taken extra precautions to protect your information by making this page as secure as ordering from any major online retailer such as Amazon.
This means you can place your order and feel safe knowing your product will arrive on time…
And you can feel secure that your information is fully protected and never shared with any third parties.
So go ahead and place your order below by clicking the "Add To Cart" button and let us know which option is best for you.
Remember, you are protected by our 1-year, 100% money-back guarantee, so you might as well stock up and save money now while we have Peak BioBoost in stock.


Family Pack
6 Bottles One-Time
+ Free 1-on-1 Consult ($500 Value)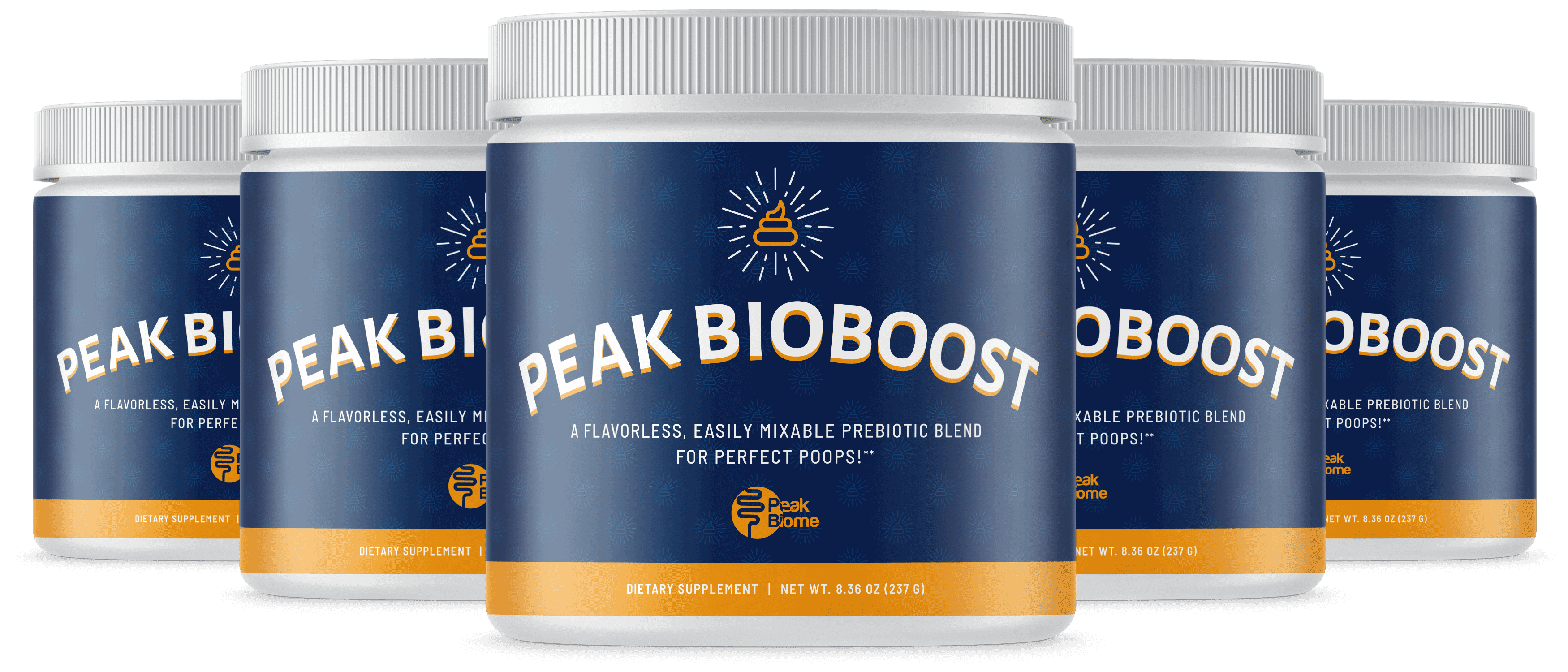 + FREE U.S. S&H
Add to cart
1-Year Money Back Guarantee

Most Popular
3 Bottles One-Time
+ Free 1-on-1 Consult ($500 Value)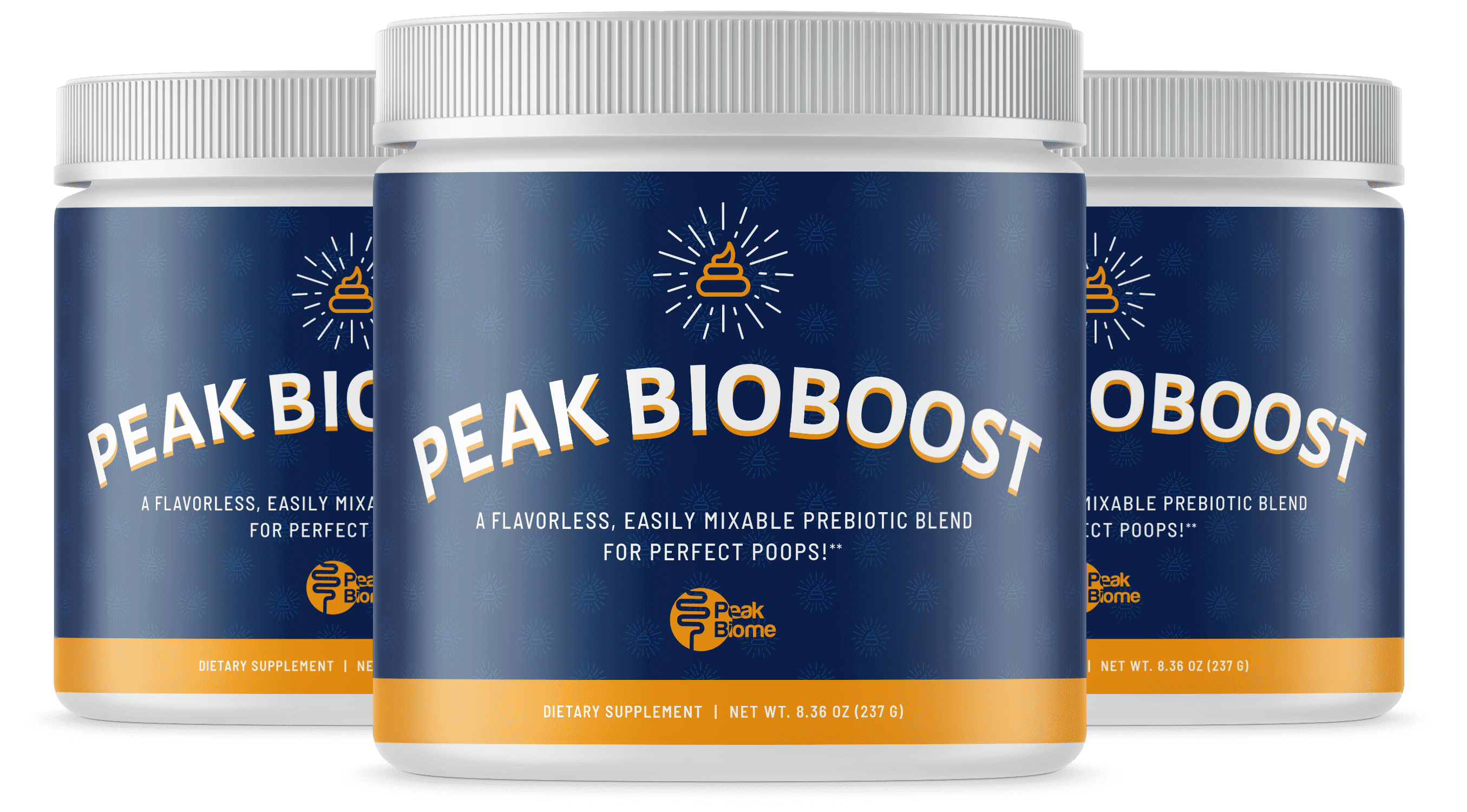 + FREE U.S. S&H
Add to cart
1-Year Money Back Guarantee

Starter Pack
1 Bottle Subscribe & Save
+ Free 1-on-1 Consult ($500 Value)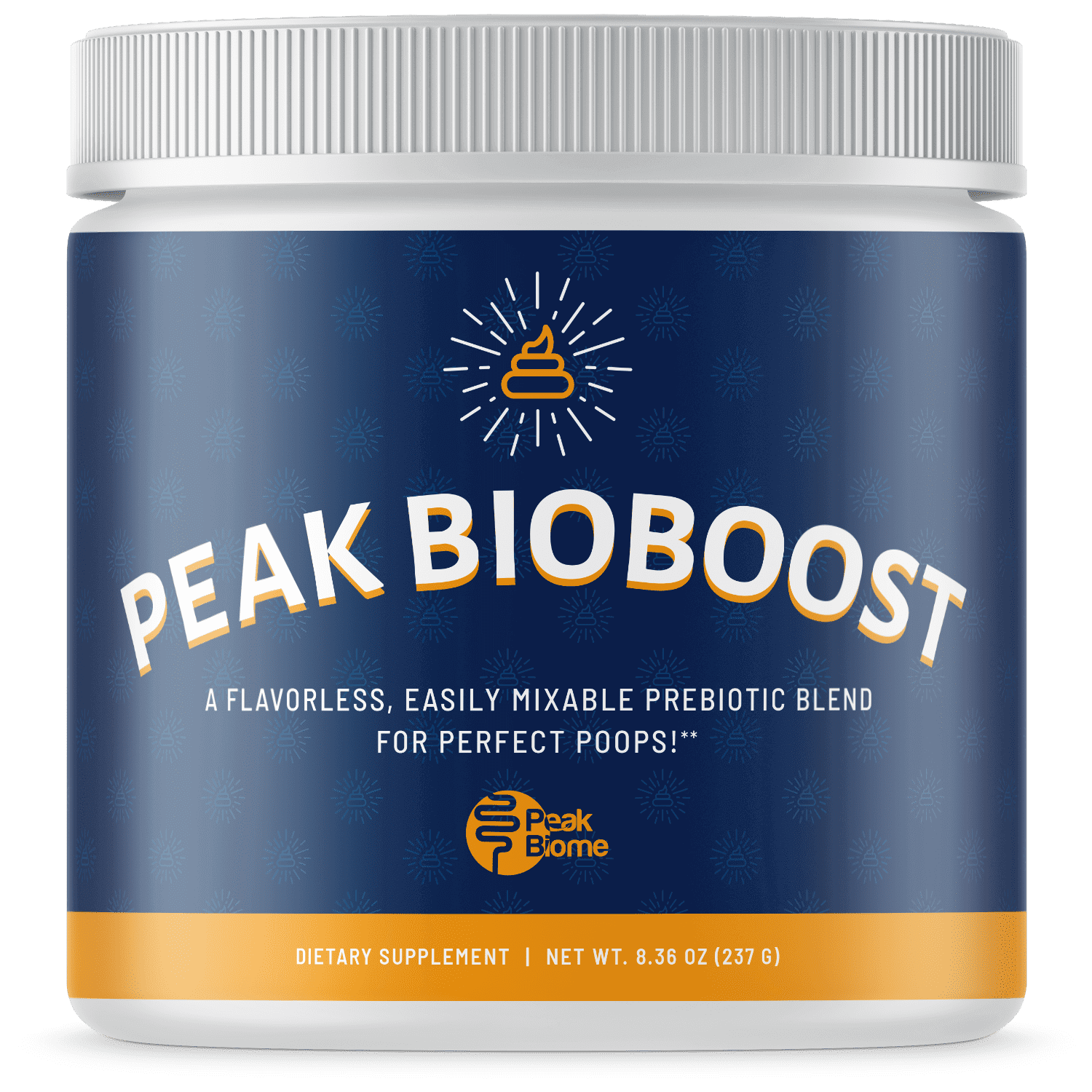 + FREE U.S. S&H
Add to cart
1-Year Money Back Guarantee

Oh and I almost forgot…
On top of everything we've already discussed...
I'd like to give you FREE bonuses when you order today as well!